The Retail Holiday Shopping Forum is supported by our generous sponsors.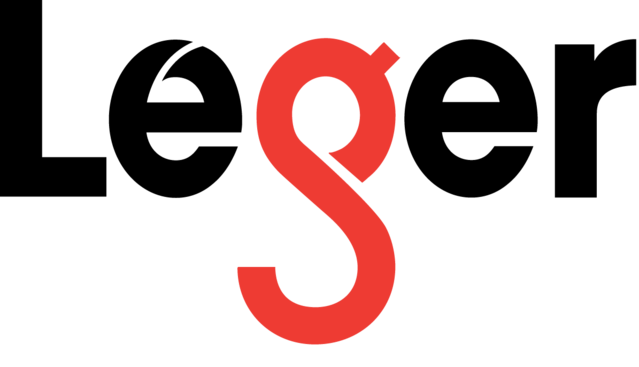 Retail Council of Canada's annual Holiday Shopping Survey, conducted by Leger, asked over 2,500 Canadians from coast to coast about their intended behaviours around the upcoming 2022 holiday shopping season. Luc Dumont, Vice President, Research and Innovation with Leger focuses on the most important insights from this exclusive research to ensure retailers can ensure agility and responsiveness this holiday season. Don't miss Leger's insights to help you plan and execute a strong holiday shopping season!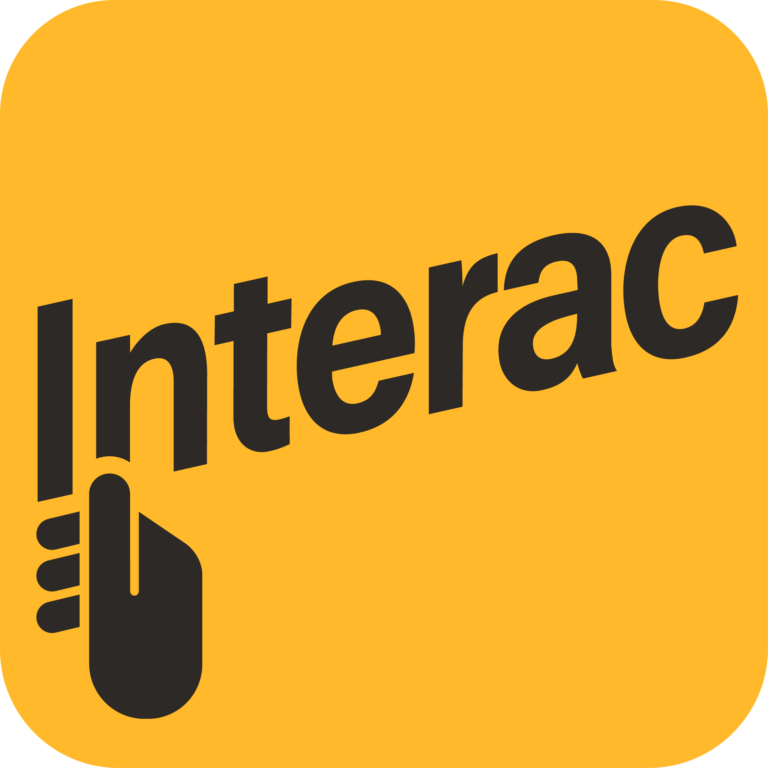 The benefits of the Interac e -Transfer service for businesses
Send and receive payments in real time with immediate confirmation, allowing you to quickly access your funds and better manage your cash.
Benefit from high transaction limits of up to $25,000* which reduce the frequency of checks and bank or electronic transfers.
Get clear remittance data on settlements that allows you to consolidate and optimize your operations without relying on paper.
Use account numbers to maintain good business practices, such as requesting a void check.

Canadian SME Small Business Magazine
Canadian SME Small Business Magazine

With an aim to contribute to the development of Canada's Small and Medium Enterprises (SME's), Cmarketing Inc is a potential marketing agency and a boutique business management company progressing rapidly in its scope. By acknowledging a firm reliance of the Canadian economy over its SMEs, the agency has resolved to launch a magazine, the pure focus of which will be the furtherance of Canadian SMEs, and to assist their progress with the scheduled token of enlightenment via the magazine's pertinent content. 
Our content acknowledges the strength of the ardent entrepreneurs and their lifelong experiences of the marketplace that help them build successful business empires. Our belief in productive learning and providing inclusive content is why we have plans for a wide spectrum of activities that incorporate everything from reading to prolific networking.